[ad_1]

BENGALURU: The Defence Research and Development Organisation (DRDO)—often described as a 'White Elephant'—has been under constant criticism for delays and technologies that are not up to mark, but its missile programme, even which has had some critical issues has come to its aid time and again.
While multiple DRDO missiles have been tested successfully this year, the the Anti-Satellite (A-SAT) missile technology that was tested Wednesday not only put India in an elite club, but has also given DRDO some ammunition to deal with its critics.
VK Saraswat, former DRDO chief and a Niti Aayog member now, says: "It is not that the DRDO has no room for improvement, but the missile programme has done really well over the years, and in the last decade or so there has been significant improvement even in the fields of electronics, radars, life sciences and now with Dhanush (Indian version of Bofors), the agency has done well even in armaments."
However, the DRDO, as multiple CAG and Parliamentary Standing Committees have pointed out, continues to struggle with delays and cost overruns. Projects like the Arjun main-battle tank, spy-drones, radars, even the Light Combat Aircraft (LCA) Tejas continue to remain pain points for the organisation.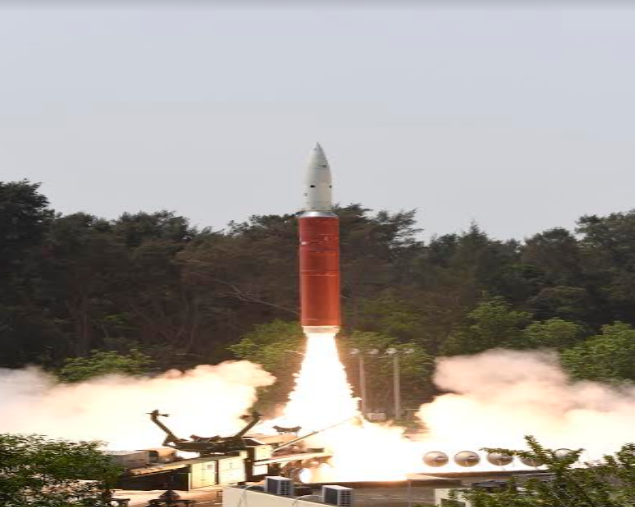 Long Way To Go
"The demonstration of A-SAT is a major milestone, and the DRDO's missile programme, in terms of technology has been good, but if you actually look closely there have been delays even there as in the case of induction of Agni-IV and V ballistic missiles or development of Nirbhay and Astra missiles," an army officer pointed out.
The agency's top brass is on a high with the success of A-SAT, which came close on the heels of successful tests of NGARM (new-generation anti-radiation missile) and guided Pinaka rocket launcher. Multiple DRDO officials TOI spoke with said that the agency's issues notwithstanding, it has always managed to deliver when it mattered.
But the A-SAT itself is still in its infancy with several critical technologies needed to be proved. A senior DRDO scientist, said: "We'll talk about this a year later, as of today, it is a small step, but a very important one."
Lt Gen (retd) VK Bhat, former DGQA, says: "There is a very apparent problem of quality and lack of accountability. No doubt that there have been glimpses of excellence within the DRDO but that system needs an overhauling. It cannot function as this monolith that keeps getting funds without accountability. There are several examples like the replacement of INSAS rifles to many more that haven't been delivered till date."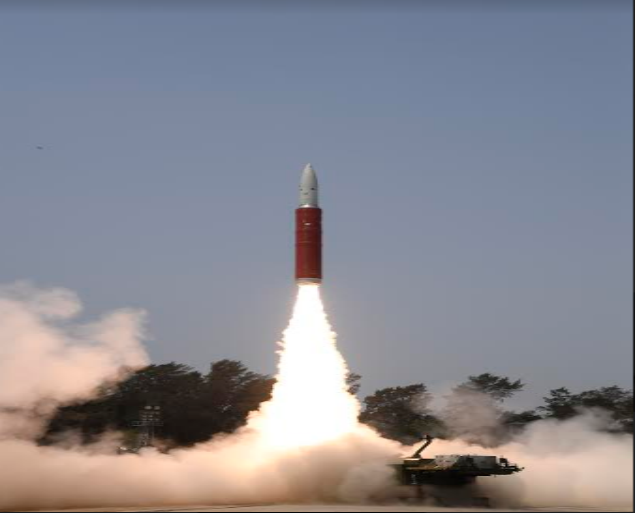 Leadership
Ravi Kumar Gupta, who retired as a Scientist-G from DRDO, says: "From the time of DEVIL missile in the 1960s to Agni and A-SAT you will see that the missile programme has been the most successful stream in DRDO. There are good scientists across the agency and with a proper system all branches will achieve the same success. It, however, cannot happen in the absence of good leadership."
The missile programme's success within the organisation is widely credited to people like VSR Arunachalam and APJ Abdul Kalam in the initial days and to those like Saraswat and Avinash Chander in recent years.

That this particular stream is well-respected within the agency too is reflected by the number of chiefs it has produced. Sateesh Reddy, the present DG, Avinash Chander and Saraswat, two past DGs, have all been from this stream. Among those who made it to the top from another stream, VK Aatre stands out.
Senior aerospace scientist Prof Roddam Narasimha, says: "As someone who has seen the system from close quarters, one cannot squarely blame the DRDO. There is a systemic problem that affects decision making, which in turn hurts research and development. One classic example is that of Tejas that suffered because of this issue. Of course there's a lot desired from DRDO, but I think we need to look at the issue holistically."
Saraswat too conceded that the DRDO has suffered from poor decision making and lack of determination. "If you actually look at any of DRDO's programmes, you will see that they have delivered every time a project has been on mission mode, and given priority. If you are giving some seed money and asking people to develop aircraft, you are fooling yourselves," he said.
[ad_2]

Source link