[ad_1]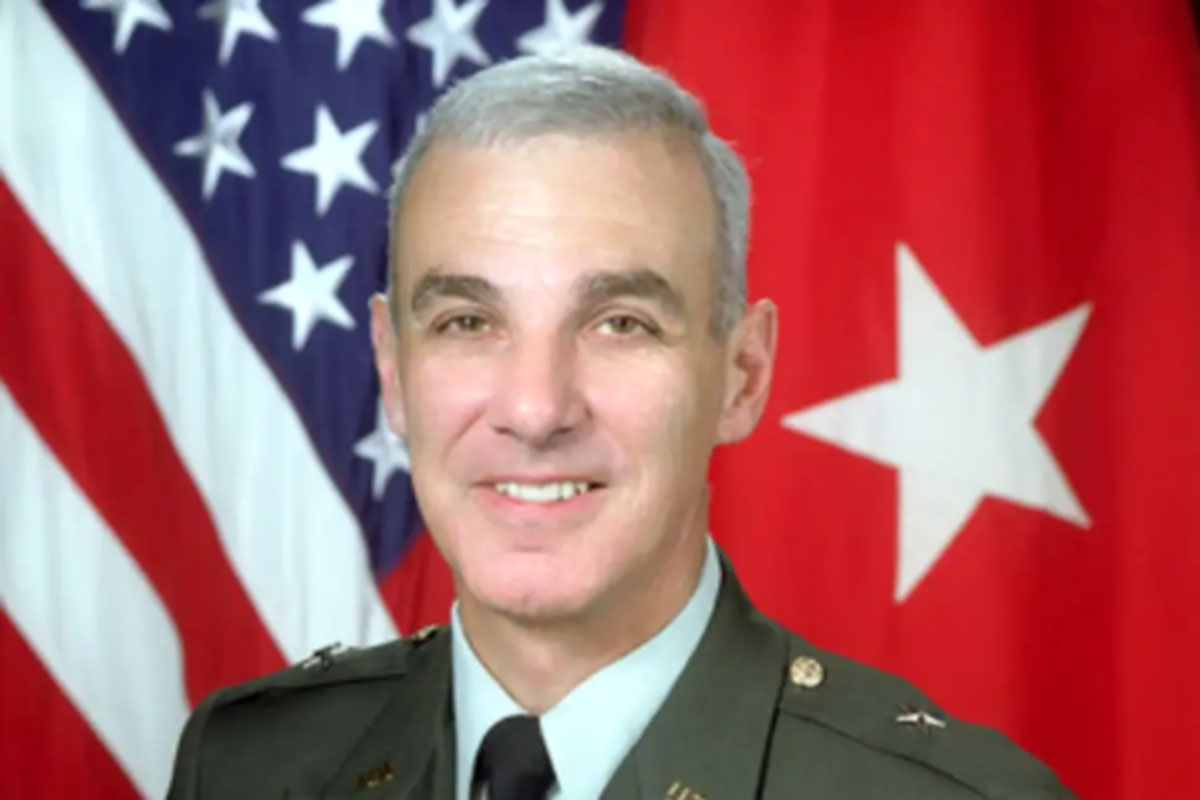 Retired Army Maj. Gen James Grazioplene is scheduled to stand trial in late April in civilian court for allegedly raping his daughter in the late 1980s.
Grazioplene's court date has been set for April 29 in Prince William County General District Court, according to the Associated Press.
The 69-year-old two-star general, who retired from the Army in 2005, remains in custody at the Prince William – Manassas Regional Adult Detention Center, jail officials told Military.com on Monday.
A Prince William County judge denied Grazioplene's bail request at a Dec. 20 hearing two weeks after he was arrested on Dec. 7.
A Virginia grand jury indicted Grazioplene on three counts of rape and three counts of incest against his daughter between Aug. 1, 1987 and May 31, 1988, according to the Dec. 3 indictment documents.
Military.com tried to contact Grazioplene's lawyers, Thomas Pavlinic and John Irving, for comment on the upcoming trial but did not receive a reply by press time.
In 2017, the Army charged Grazioplene with violating Article 120 of the Uniform Code of Military Justice with six specifications of rape of a minor on multiple occasions between 1983 and 1989, according to the Washington Post.
The Army dismissed the case in March after the U.S. Court of Appeals for the Armed Forces ruled there should be a five-year statute of limitations on rape charges, Army Times reported.
— Matthew Cox can be reached at matthew.cox@military.com.
© Copyright 2018 Military.com. All rights reserved. This material may not be published, broadcast, rewritten or redistributed.
[ad_2]

Source link