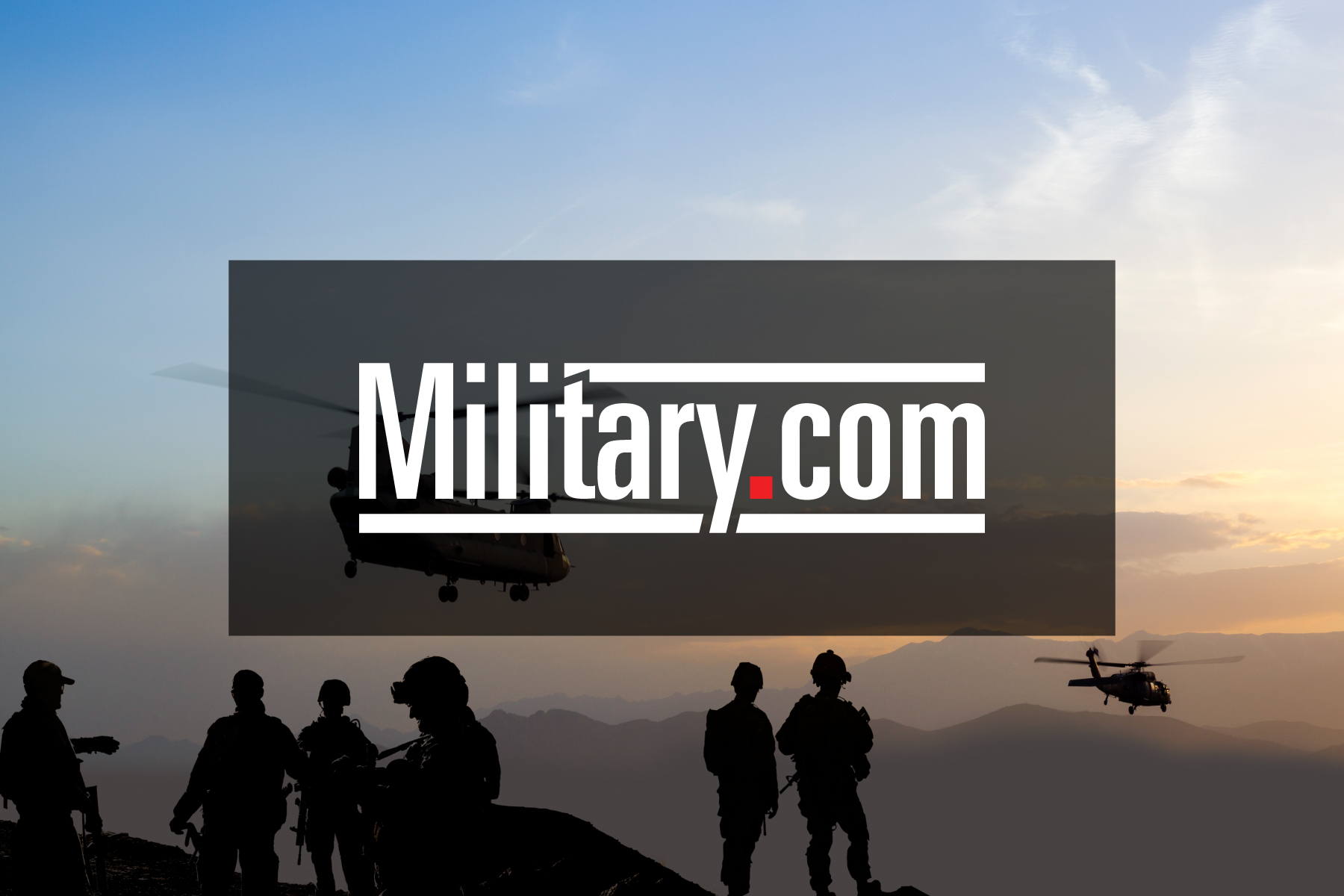 LINDEN, N.C. — A former soldier with post-traumatic stress disorder has pleaded guilty to killing his wife at their North Carolina home.
The Fayetteville Observer reports 40-year-old Jesus Guillermo Mora will spend between 36 and 49 years in prison after pleading guilty to second-degree murder and first-degree sex offense Monday.
Mary Louise Mora's body was found in February 2016 by deputies responding to Jesus Mora's call. An autopsy revealed she suffered bite marks and the partial detachment of her arms and neck, among other injuries.
Jesus Mora told deputies something bad had happened, but he wasn't sure it was real. Court documents say was taking medication for PTSD after an Afghanistan deployment.
District Attorney Bill West says PTSD and other mental health issues factored into the case. He says Mary Mora's family supported the sentence.
This article was from The Associated Press and was legally licensed through the NewsCred publisher network. Please direct all licensing questions to legal@newscred.com.
© Copyright 2018 The Associated Press. All rights reserved. This material may not be published, broadcast, rewritten or redistributed.