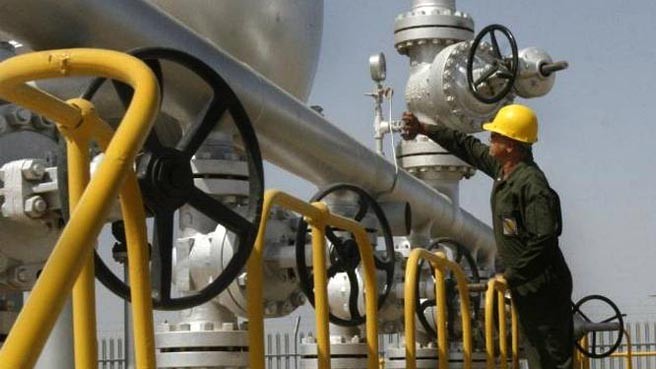 Despite US' sanctions coming in force from November 4, India, the world's third largest oil importer, is all set to buy 9 million barrels of Iranian oil next month, reports Reuters.
While Indian Oil Corporation will lift 6 million barrels of Iranian oil, the numbers for Mangalore Refinery and Petrochemicals Ltd is 3 million barrels.
To stop Iran's involvement in conflicts in Syria and Iraq and bring the country to the negotiating table to scuttle its ballistic missile programme, US plans to impose sanctions on Iran's oil export on November 4.
India, which is the second largest importer of Iranian oil after China, has not shown any indication that it will stop importing oil from Iran.
Around 10 million barrels of oil was imported from Iran by Indian refiners, though the shipments in November are expected to be lower.
During the previous round of sanctions, India had continued importing Iranian oil although purchases were cut significantly to safeguard itself from the US financial system.
Minister for External Affairs Sushma Swaraj had said in May that India only abides by sanctions imposed by the United Nations and not by any country.
European Union is contemplating setting up a "special purpose vehicle" to facilitate trade with Iran and India is looking to use it to settle the issue of payment for imported oil from Iran.
During the previous sanctions, there was no European channel but this time as Europe has decided to delink itself from US on the issue.
India and Iran share close diplomatic ties and India is building the strategic Chabahar port in Iran, which will become fully operational in 2019.
It is too early to say how India will settle payment with Iran though it is possible that India will consider buying Iranian crude oil by paying in rupees.