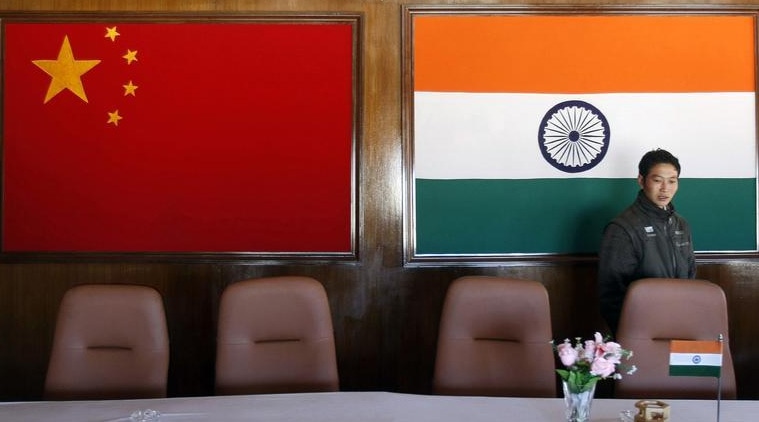 Many rounds of military talks between Indian and Chinese commanders on the ground have failed to break the stalemate where the soldiers of both sides are deployed against each other on the LAC.
India-China LAC talks today LIVE updates
Military and diplomatic talks so far had pointed to Chinese "intransigence", but both New Delhi and Beijing sent out clear signals Friday that the two sides need to work "in accordance with the guidance provided by the leadership" — a reference to the 'strategic guidance' following the informal summit between Prime Minister Narendra Modi and President Xi Jinping in Wuhan in April 2018.
The video call between Naveen Srivastava, Joint Secretary (East) in Ministry of External Affairs, and Wu Jianghao, Director General in the Chinese Ministry of Foreign Affairs, also had the two ambassadors taking part.
The MEA said: "The two sides reviewed the state of bilateral relations including the current developments. In this context they recalled the consensus reached by the leaders of the two countries, that peaceful, stable and balanced relations between India and China will be a positive factor for stability in the current global situation."
"Both sides also agreed that in accordance with the guidance provided by the leadership, the two sides should handle their differences through peaceful discussion bearing in mind the importance of respecting each other's sensitivities, concerns and aspirations and not allow them to become disputes," it said.
In near identical remarks, Chinese ambassador Sun Weidong took to Twitter: "They agreed that the two sides should follow the strategic guidance of the two leaders, put into action that China & India pose no threat to each other & represent development opportunities for each other, & differences should not be turned into disputes."
Ahead of the meeting at the border point, an official said though the Indians "are not expecting any immediate breakthrough in one meeting", they are "satisfied that both the sides are talking. It may take four or five meetings or even more before the deadlock is broken".