BENGALURU: In the tiny district of Kodagu, south-west
Karnataka
, which is home to the martial race of Kodavas, there goes a saying: If you throw a stone, it will either hit a soldier or a hockey player.
Located about 250 km from Bengaluru, Kodagu (formerly known as Coorg) has produced not just the finest blends of Arabica and Robusta coffee, but its inhabitants, the Kodavas, have given India some of its most decorated Army officers, notable among them Field Marshal K M Cariappa and General K S Thimayya. Talking about the Kodavas, how can one forget hockey, the sport that seems to run in their blood with many from the community leaving their mark in the national game. M P Ganesh, the first Kodava to captain the national team, tops a list that also features ace players M M Somaiya, C S Poonacha, A B Subbaiah and Len Aiyappa.
"There was a time when six to eight Kodavas were playing for the Karnataka team and at least three were in the national side but today there are very few in the state contingent and none in national," said T J Bopanna, a veteran hockey player and coach from Kodagu.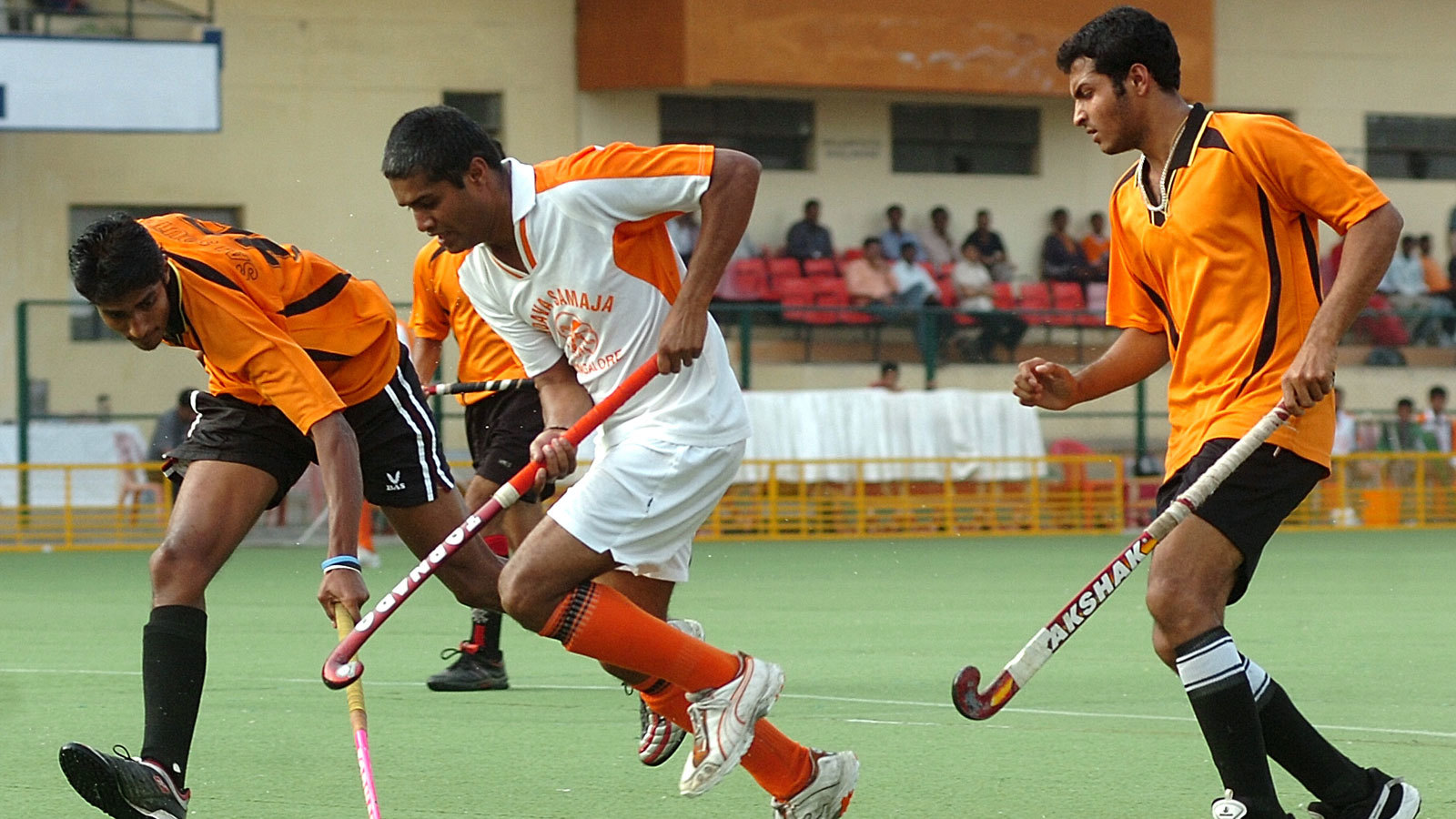 Kodavas have all but disappeared from the armed forces as well. Kodagu was once referred to as the "land of generals" and every Kodava family could proudly list several of its men in uniform. "At one point of time, the number of Kodavas serving the forces far exceeded the proportion of serving Armymen from any other community or region in India," said S K Beliappa, a former army officer. Kodavas had their own regiments – the Coorg Rifles, established by the British, and the Coorg Regiment, which H D Devegowda advocated when he was Prime Minister in 1996, as a recognition of the community's service to the country. Both regiments have been merged with the Madras regiment. Today, the highest-ranking Kodava officer is a lieutenant-general.
At the Bangalore Army headquarters, which caters to Karnataka, Kerala, Mahe and Lakshadweep, about 100-150 Kodavas were recruited annually in the 1990s. The figure has now plunged to about 10.
Experts say that dwindling population, migration and government apathy towards the community with a distinctive culture has impacted the social and cultural fabric of the Kodavas, a fallout of which has seen them moving away from traditional occupations and choices.
N U Nachappa, president of the Codava National Council (CNC), a socio-political organisation fighting for autonomous region status for Kodagu, said the Kodavas have been neglected since the time the independent state of Coorg was merged with Karnataka in 1956. Today, Coorg district is part of Mysore Lok Sabha constituency with only two MLAs to represent it in the state assembly.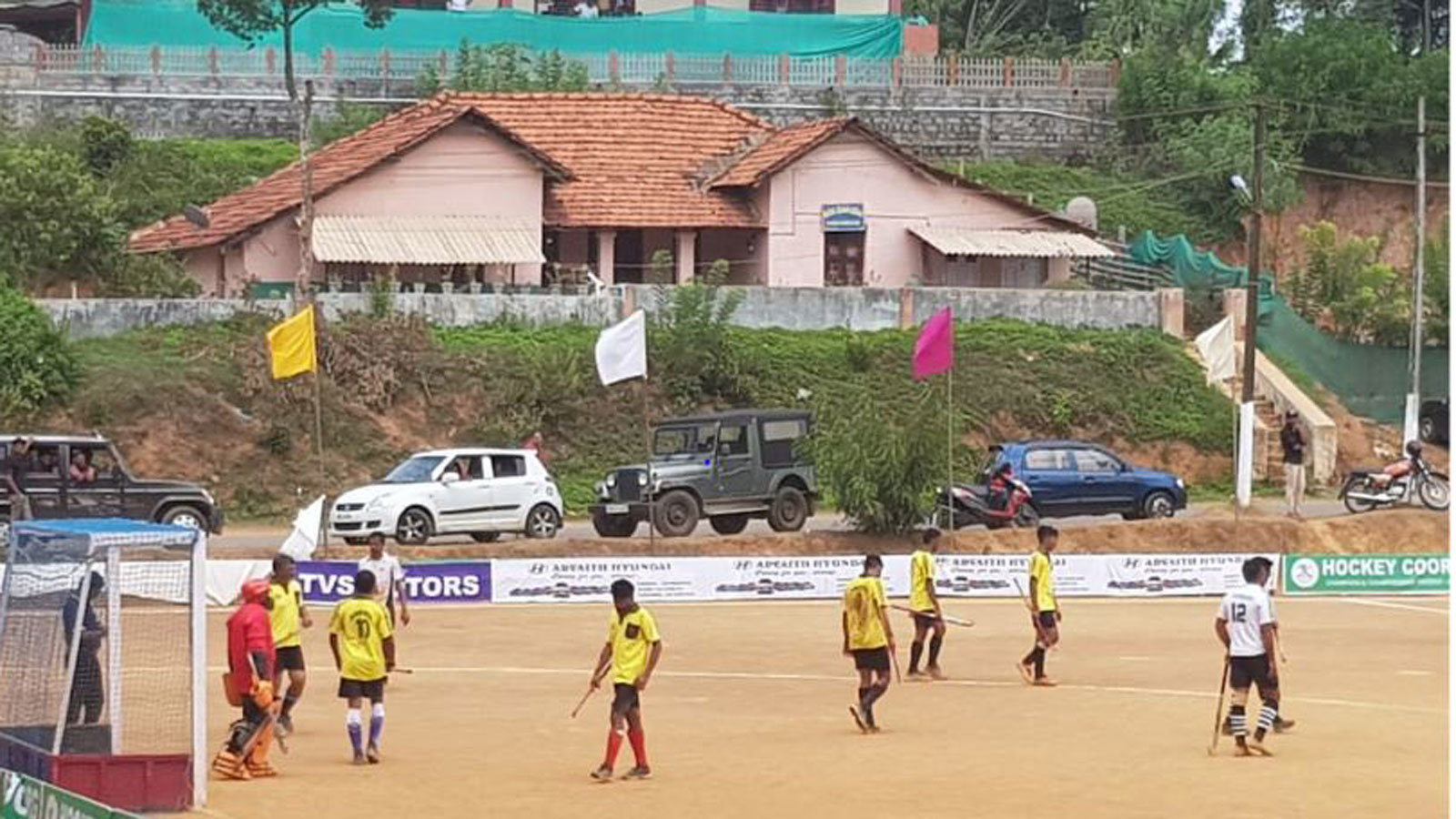 The Kodavas have also been demanding ethnolinguistic minority tribal status and quota in education and jobs. The Karnataka government has commissioned an ethnographic and socio-economic survey to see whether the community qualifies for tribal status.
"The Coorgs have been reduced to mute spectators as major political parties feel we represent a negligible vote bank. Therefore, we have been demanding that the state and Centre grant ethnolinguistic minority tribal status for Kodavas and extend reservation facilities,'' Nachappa said, adding that the community is undergoing a transition spurred by thinning population and mass migration.
The 2011 census revealed that the population of Kodavas had declined from 1.5 lakh in 2001 to 1.25 lakh. Divya Najappa, a Kodava medical doctor, said that late marriage in the community because of limited choice of brides and grooms has adversely impacted fertility.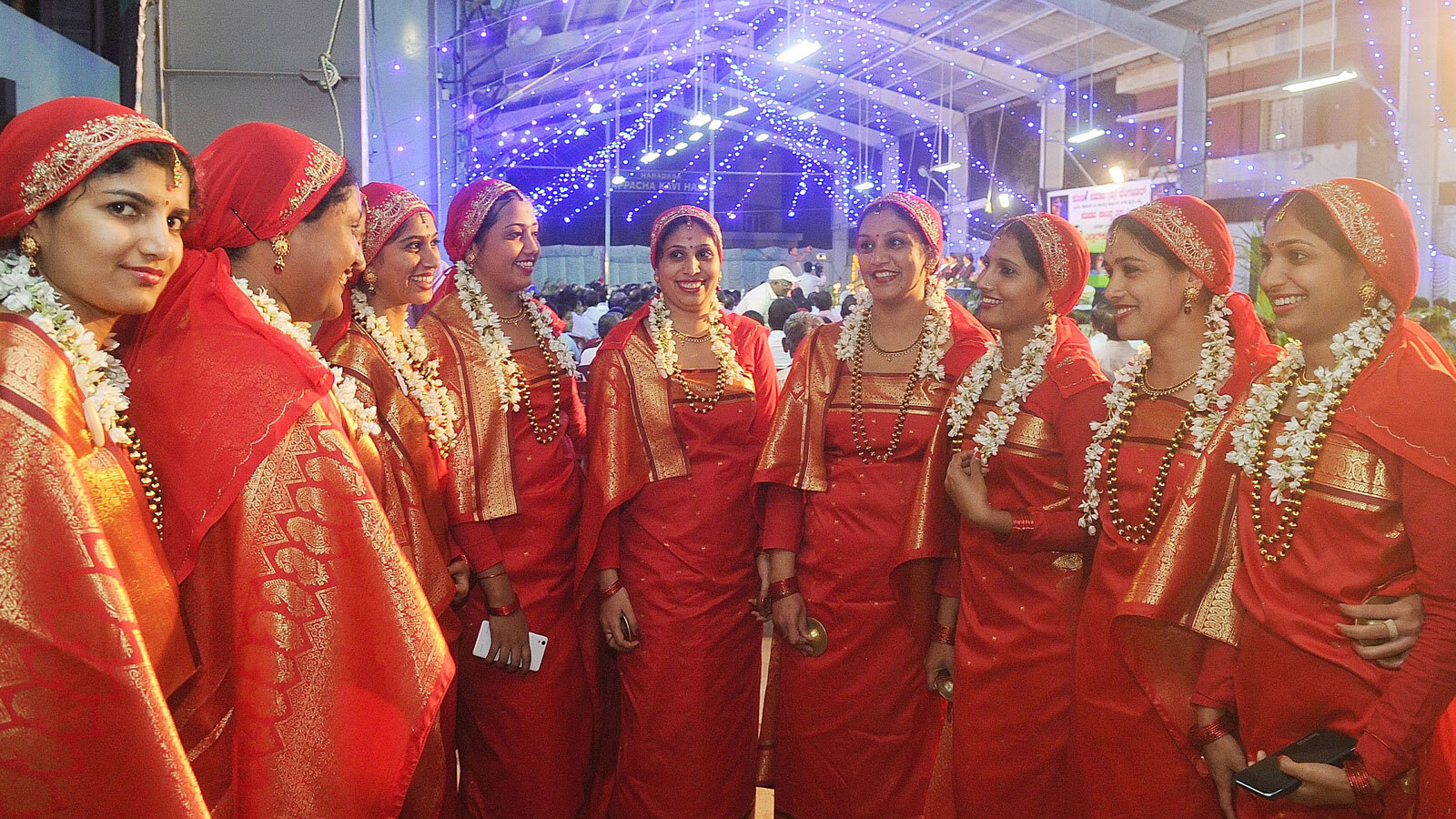 S K Belliappa, a former army officer, added, "The Kodava population has been dwindling over the years largely because of self-imposed family planning practices. Also, earlier, a family would inherit large coffee estates but now joint families have given way to nuclear households, which means less land for everybody. Many have therefore migrated in search of better opportunities."
Congress leader and Supreme Court advocate Brijesh Kalappa said that Kodavas are now better educated and prefer taking up white-collar jobs. "When it comes to sports, cricket and tennis are now the preferred choice," he added.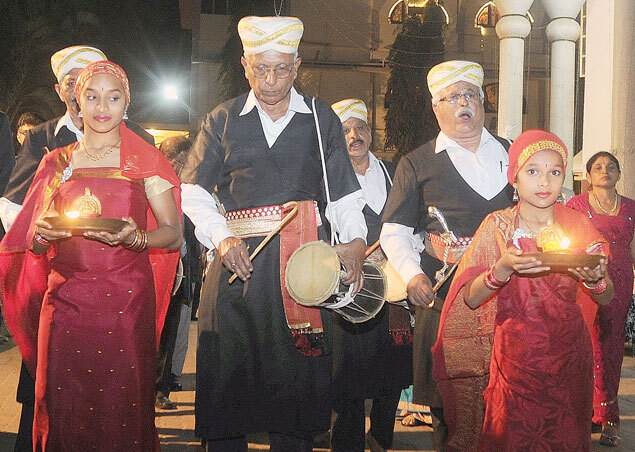 Twenty-year-old Sachin Muthappa, a budding cricketer from Kodagu, agreed with Kalappa. "I loved hockey as a child but I was forced by my parents to take up cricket since the national game has lost popularity and it is not as lucrative as cricket. Hockey cannot guarantee you jobs now as many corporates and public sector companies have discontinued their leagues or stopped recruiting new talents."
Girish Muddaiah, a 43-year-old Kodava who lives in Bengaluru and plays hockey professionally for a public sector company, regrets taking it up. "I feel I made a mistake by choosing hockey as a career over cricket. I was a good cricket player in college. But hockey was the legacy of my forefathers and I didn't think twice before opting for it professionally. Today, I'm struggling to make both ends meet."
Hockey may no longer be a sought-after career option for Kodavas, but their legendary skills with the stick can still be seen on display at the annual Kodava Family Hockey Festival. The month-long event initiated in 1997 by Pandanda Kuttappa in Kodagu still sees clans battling it out for the trophy every summer. Vivek Aiyappa, who organised the event this year in May, said, "There is no bar on age or gender. The only rule is that each team must represent a family."